14 Jun

MASSILLON – Aldi is set to open its newest grocery store in Stark County.

The store at 2624 Lincoln Way E will open to customers at 9 a.m. Thursday. The store will replace the Aldi at 5117 West Tuscarawas St. in Perry Township. That store is set to close at 8 p.m. today.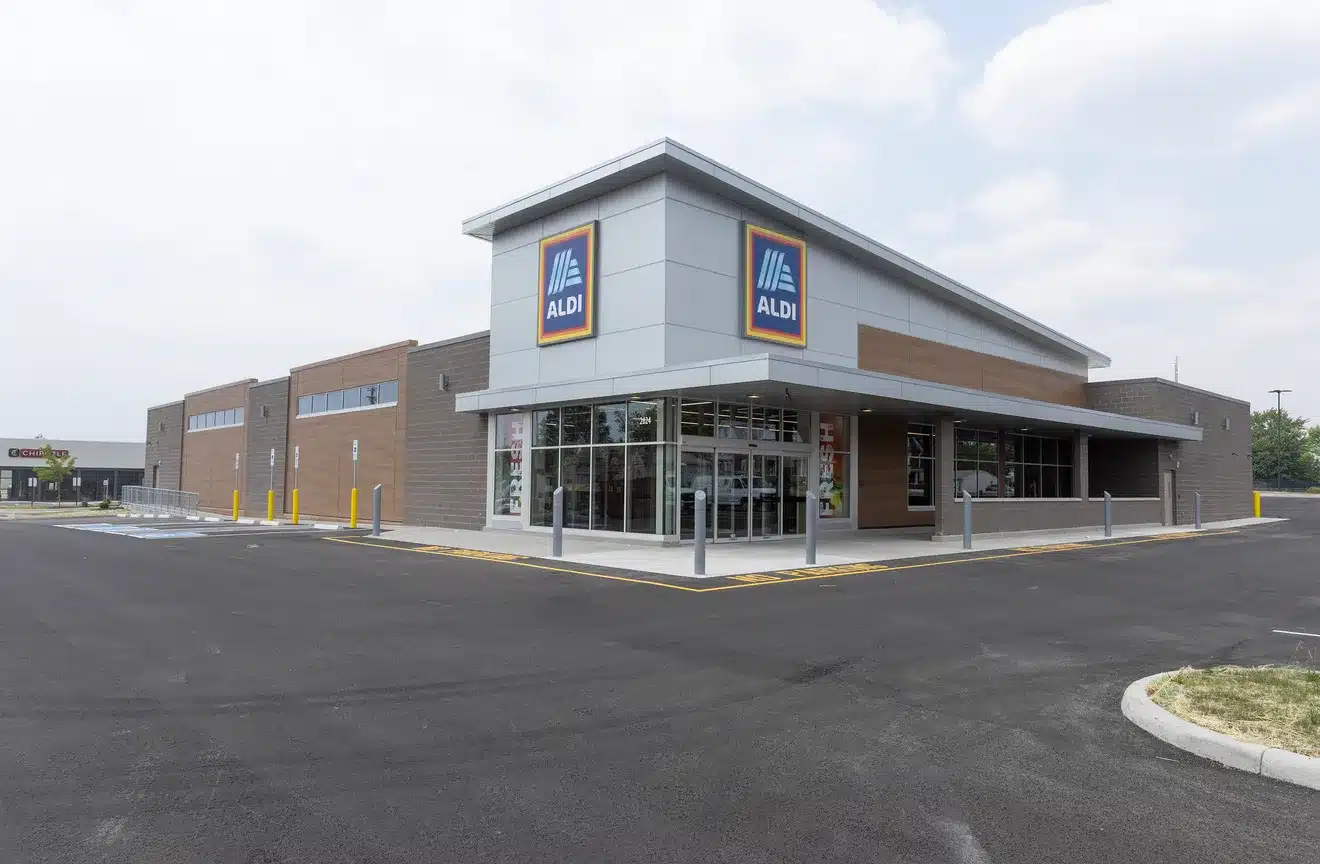 Aldi officials said they "prioritized a swift and seamless transition" from the old store to the new.
The first 100 customers will receive an eco-bag and a gift card as part of the Aldi Golden Ticket gift card giveaway program. Shoppers can also enter a sweepstakes for a chance to win a $500 Aldi gift card from Thursday through Sunday.
This will be the second Aldi location in the city. The national chain opened a grocery store in October 2019 at 3541 Erie St. S near Menards.
According to Aldi officials, the store will offer fresh, organic produce delivered daily, a selection of cheese and wine, and gluten-free and plant-based foods. It also offers shoppers a variety of non-food items, including home decor, clothing and items for pets.