29 Nov

JCC approves storage facility on Route 5

JAMES CITY — Storage is no longer a cheap, short-term solution, James City County's supervisors heard before approving a 100,000-square-foot building that will cost up to $15 million.

At its meeting Tuesday, the Board of Supervisors unanimously supported a proposal by Stein Investment Group to build a three-story brick storage facility at 4399 John Tyler Memorial Highway (Route 5). The building will hold 700 storage units.

Attorney Greg Davis of Kaufman & Canoles said Stein operates more than 60 Space Shop buildings nationally. He said the building will be constructed of brick with colonial-style architecture and would be climate-controlled and purpose-built.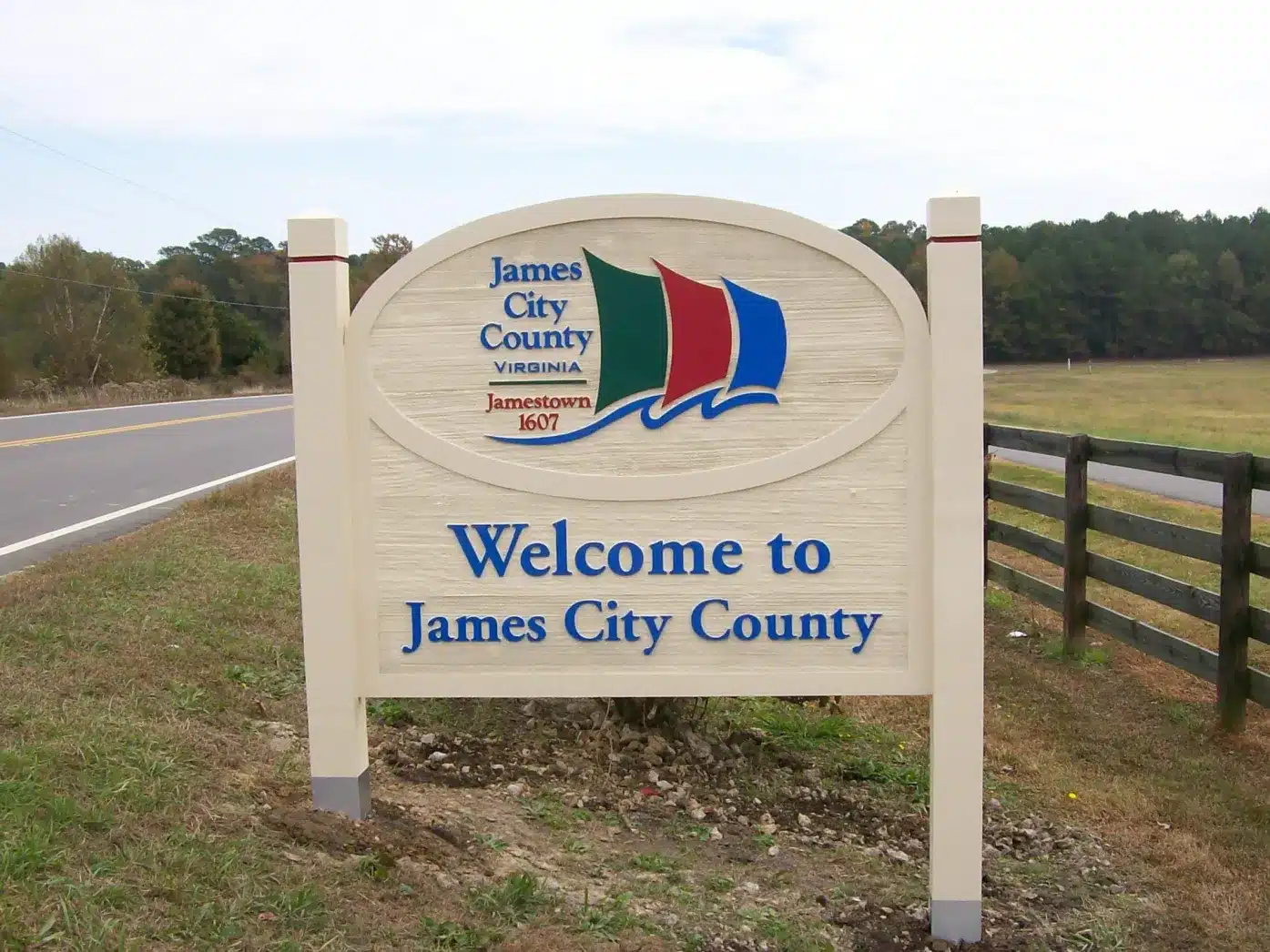 "Self-storage is no longer a temporary holding use," Davis said. "Storage is growing. It's now a neighborhood use. It's an extension of home. Folks are working remotely. They have to clean out a closet or an extra bedroom to work from. They are storing their Christmas decorations."